Fumigation Service
Certified fumigation service provider
Commodities of grains, oil seeds, pulses, spices, tobacco, textile, timber are major items in today�s export market that are highly susceptible to infestation from stored- grain pests during storage and transit. This infestation can cause extensive damage to cargo and tarnish the reputation of the seller which will cause an irreparable damage to the business. Apart from these, strict quarantine and regulatory requirements are imposed by many countries for pest-free shipments when it comes to exports.
Contact the Experts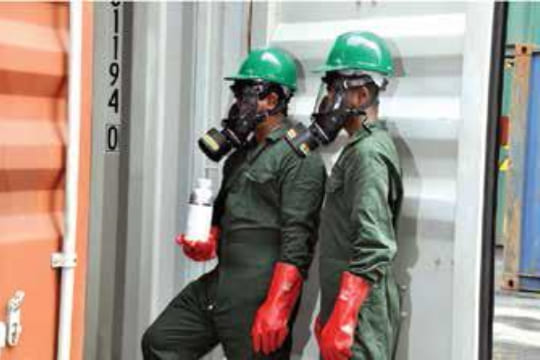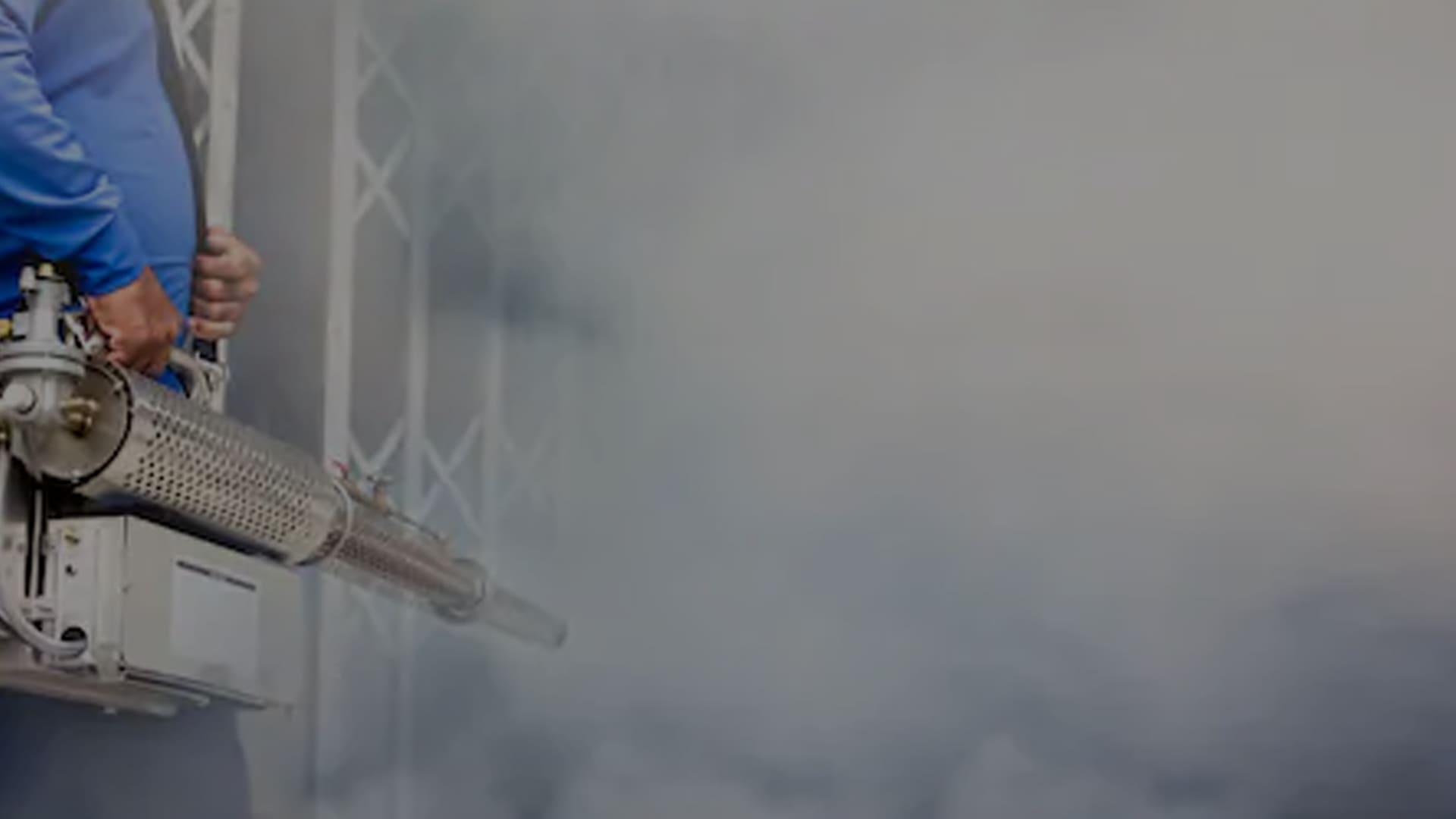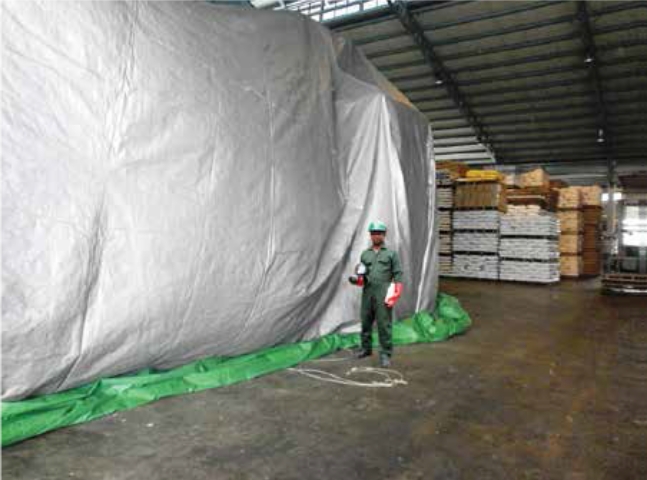 Types of Fumigation
Silo Fumigation
Flat storage fumigation
Space fumigation
Stack Fumigation
Container Fumigation
Tobacco Fumigation
The most effective way to reach pests is through fumigation. Fumigation (the use of gas in an enclosed space to kill pests) as a curative control technique to eradicate pests is an indispensable requirement, particularly for export industries and a host of other sectors. Lethal to all stages of insect development in eggs, larvae, pupa and adult stages. Fumigation not only kills the live infestation but can also prevent the spread of pests from one country to another.
As a leader in the pest control industry, Hayleys Pest Management Division provides a range of fumigation services covering solutions for retailers, wholesalers, supermarkets, radio/TV studios, airports, transport agents, paddy mills, saw mills and a host of other industries that are required to safeguard their products and facilities from pest invasions.
Backed by a team of experts who possess extensive exposure into pest control and management practices, Hayleys Pest Management Division has the capacity to provide fumigation services as per International Quarantine Regulations that meet stringent standards and conditions stipulated by both local and international regulatory authorities and buyers. The division is able to offer its customers all types of pest control and fumigation services at extremely competitive rates, along with a guarantee, thus providing clients lasting and sustainable solutions to pest menace.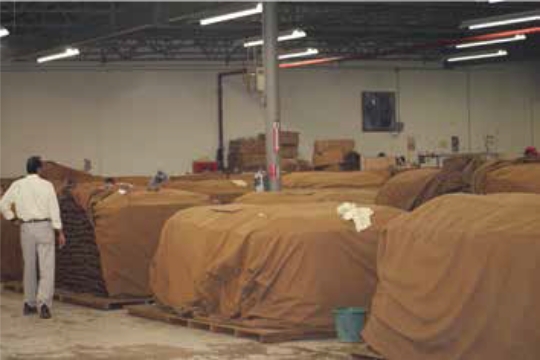 HPMD is specialized in the following two methods
Stored Pest & Space Fumigation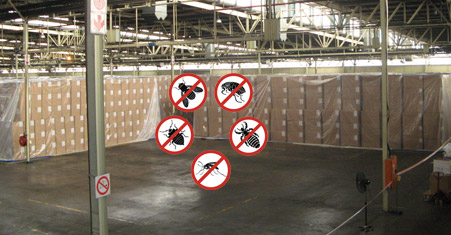 Stack fumigation involves tarping of goods or commodities under a gas-proof tarp. The tarp is then sealed to the ground through a number of methods to ensure that the gas level is maintained under the tarp.
Container Fumigation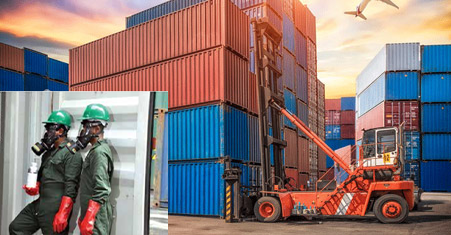 Container fumigation is a treatment of commodity in a standard shipping container or an empty container to eliminate pests and remove risky pests or diseases from entering or leaving a country.