People & flexibility are our strength
We are dedicated to offer flexible & tailormade solutions to suit our customer needs. Being equipped with the latest technologies of pest control and backed by a highly skilled and well experienced team have proven our strength to undertake any pest control requirement.
Integrity & safety are our passion
The company operates all its activities in accordance with national and international safety standards and regulations. Backed by the Hayleys philosophy & values, we strongly maintain integrity and adhere to ethical business practices by setting an example within the industry.
Innovation & sustainability are our commitment
Our prime focus is to introduce innovative and unique pest control solutions embracing with developing technologies. Thereby we are continuously committed to offer effective, eco - friendly pest control solutions for sustainability of the environment, and friendly work spaces.
Service & Quality are our hallmarks
Our reputation for service reliability and quality has ultimately offered our valued customers an exceptional customer satisfaction by providing a highly professional service that brings peace of mind and pest-free living, using viable & integrated pest management solutions.
Why Us
Welcome to Hayleys Pest Management Division
Hayleys Pest Management Division (HPMD) specializes in providing range of safe and worry free environment. We are also proud to be one of the most recommended and sought-after pest management companies in Sri Lanka and a leading influencer and voice for our valued customers.

Driven by the passion to resolve our clients' challenging pest problems, the secret to our success has been our consistency in the provision of reliable, timely and top-notch pest control services, which has delivered outstanding results and exceeded the expectations of our clients.

Working closely with homeowners and businesses alike, our workforce of highly skilled, well experienced and technically efficient personnel employs the most updated and advanced Integrated Pest Management techniques and strategies that guarantee our clients a well-managed, pest free environment, creating a "peace of mind".

We are honoured to be backed by Hayleys PLC, who has been at the forefront of driving innovation and growth in over in over 16 key business sectors in the country. Having a rich history spanning over 144 years, Hayleys PLC is one of Sri Lanka's most honoured and respected conglomerates.
The Most Common Pests
Are they pestering you?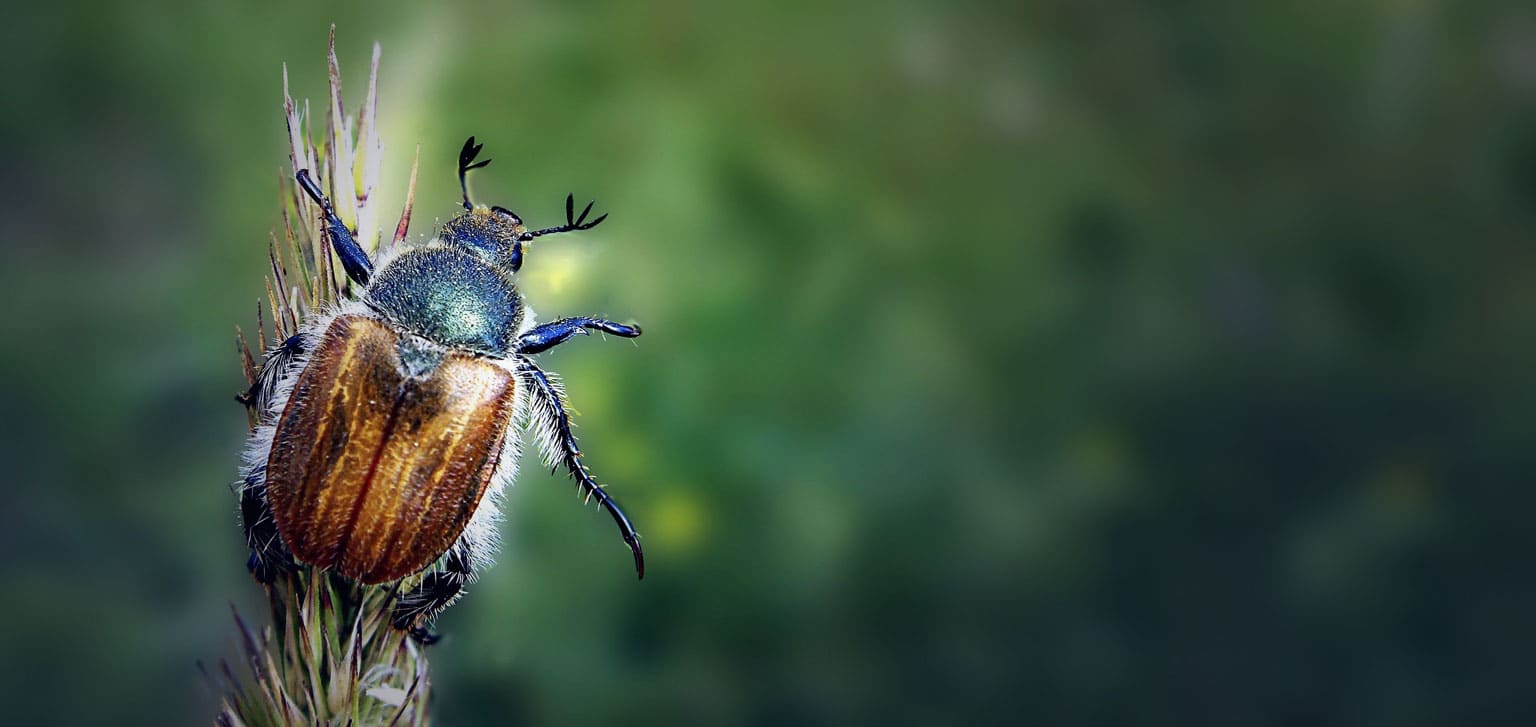 We at Hayleys Pest Management Division provide integrated pest Management Solutions ensuring your environment is a healthy and safe place to live in.
Our Services
Pest Free Living Made Possible